We Make Sure You Get the Best Quality Work at a Fair Price
We Make Sure You Get the Best Quality Work at a Fair Price
Bid Evolution connects you and your project with a contractor that meets your project criteria. When we send a contractor recommendation your way, the background screening is already done. Our contractor members are trained, bonded, insured, and experienced in the finishing industry. You simply can't find this combination of professionalism and productivity anywhere else. Our constantly growing roster of 400 contractors and 2,500 craftspeople is filled with professionals who are thoroughly vetted, trained and skilled. We connect you to your Perfect Fit™ contractor at zero cost to you.
You can think of Perfect Fit as a brilliant hotel concierge. We consult with you to get to know you and what you're looking for.
We then match you with multiple, qualified, experienced contractors you can choose from-all at no cost or obligation to you.
We have decades of experience and have created a growing network of contractors who we can match you with based on your project needs. 
We know bidding and selecting a contractor can be tedious but with our help you can find contractors who maintain the highest levels of safety and productivity at a fair price.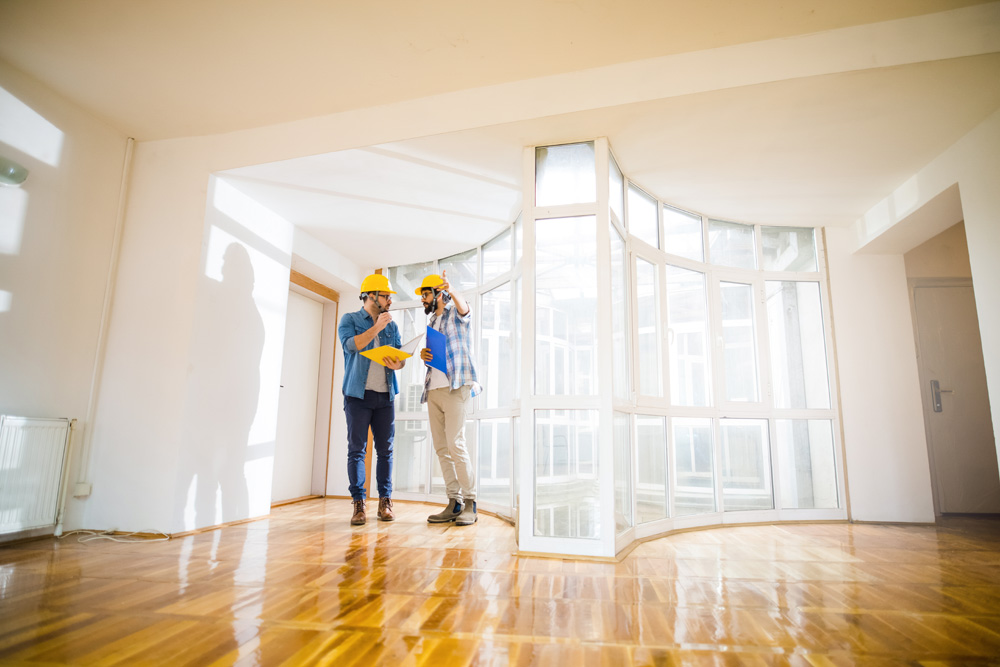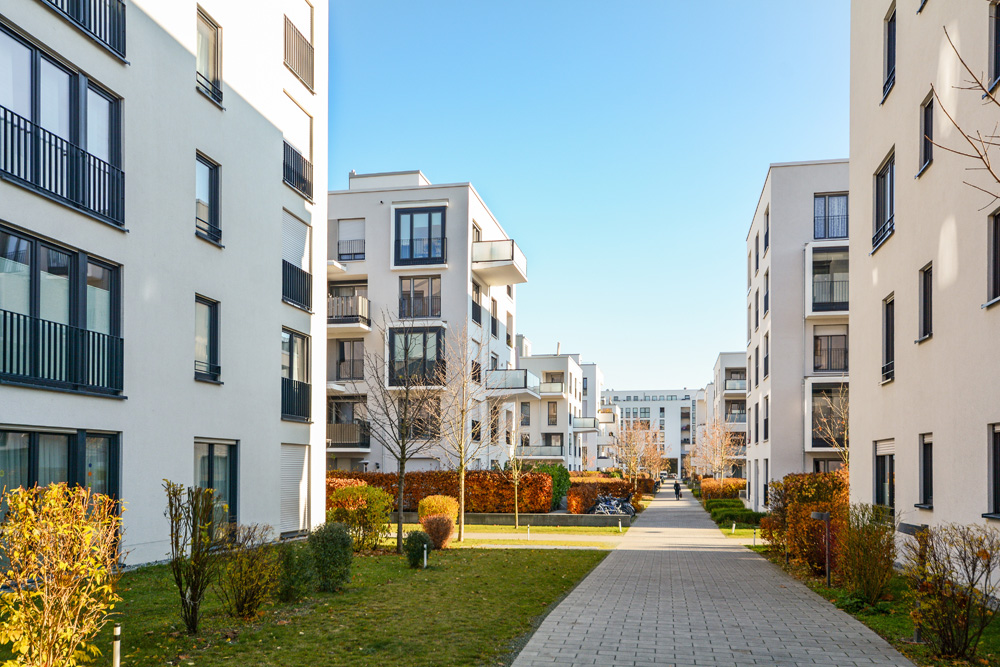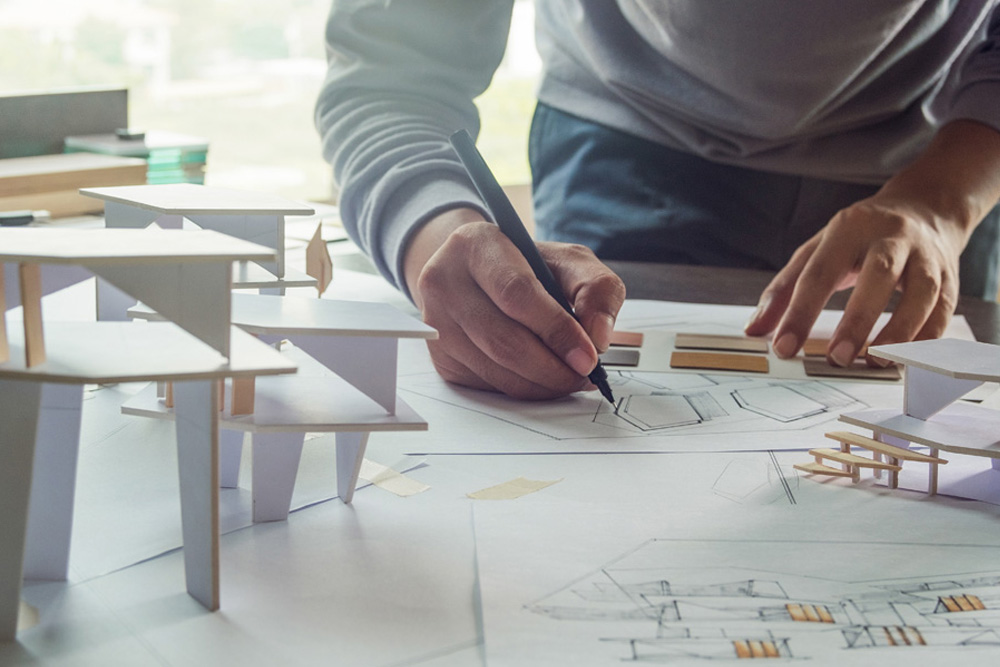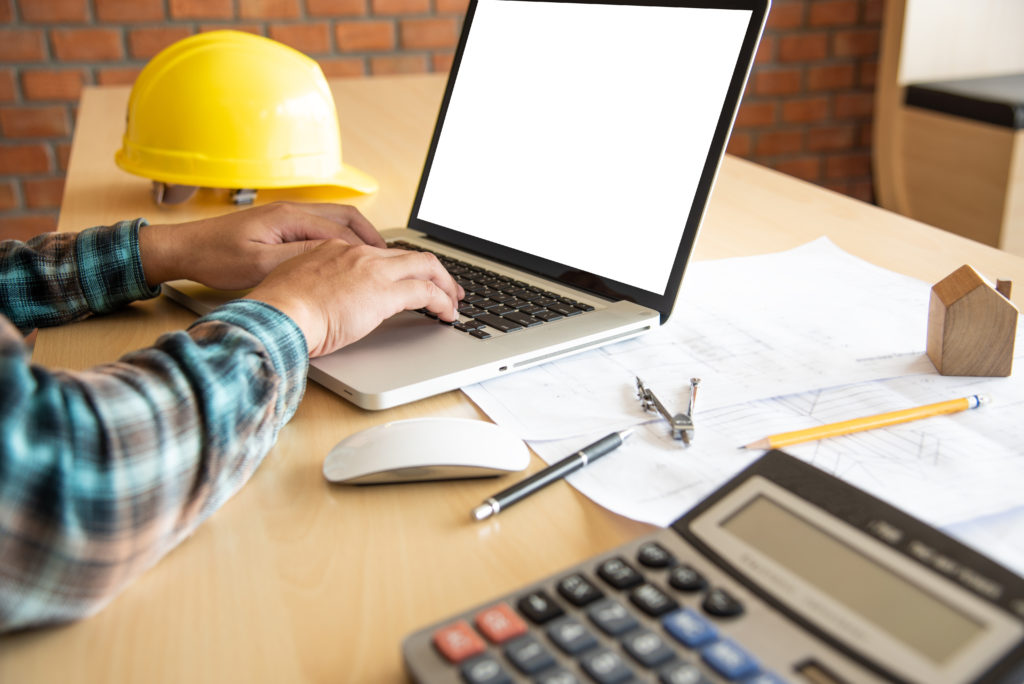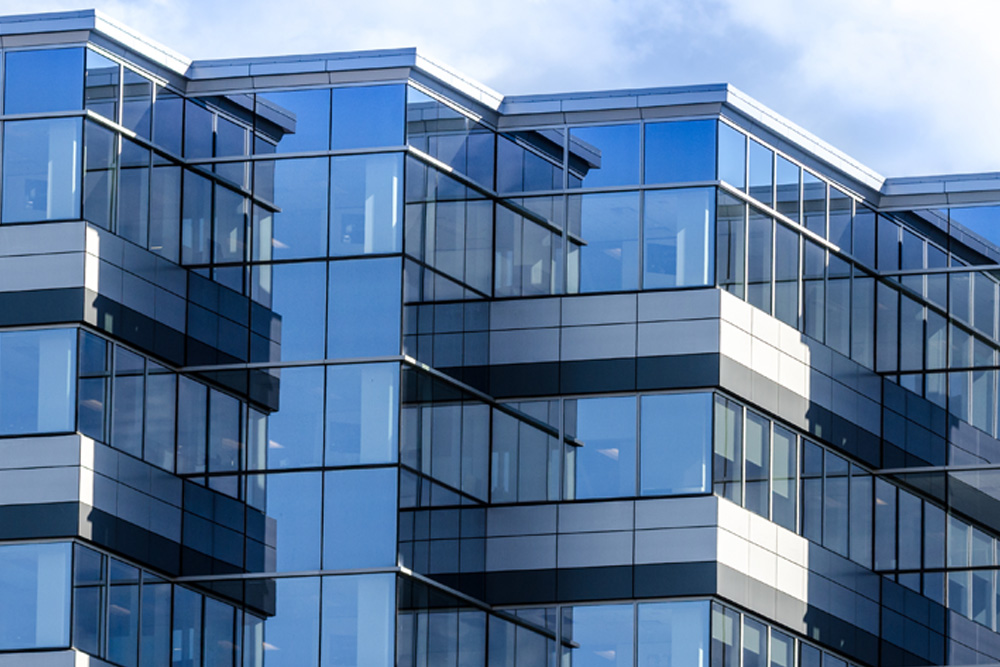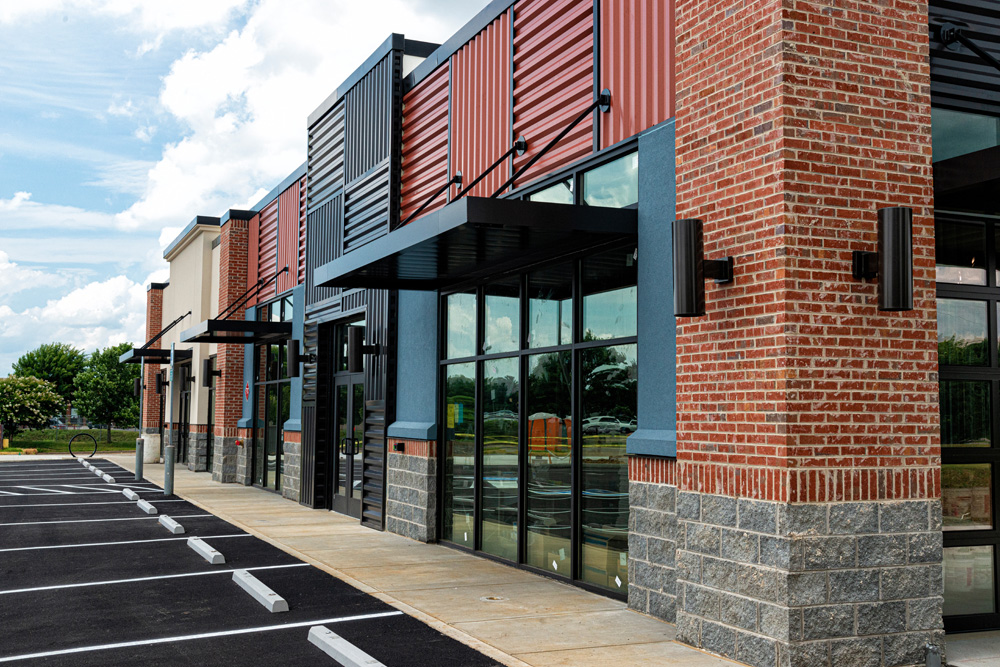 frequently asked questions